About
We connect design, technologies and brilliant ideas together. Our goal is to bring changes in future minds by developing impeccable digital stores. Fokus LLC is a full service web development agency with passion for design and development.

The Fokus Agency story began in 2017, when entrepreneur Asif Majeed started up a small business in WordPress design and development. In 2018, it was established as a web development agency with a strong focus on website development and e-commerce solutions.

Fast forward 2 years to 2020, goals became reality when Fokus LLC embarked on its first big 'tech' project. This was its first step into becoming a premium web development and design agency. Since then we've never looked back. Our ethos remains the same, and we continue to provide development solutions that contribute to our clients' godspeed success.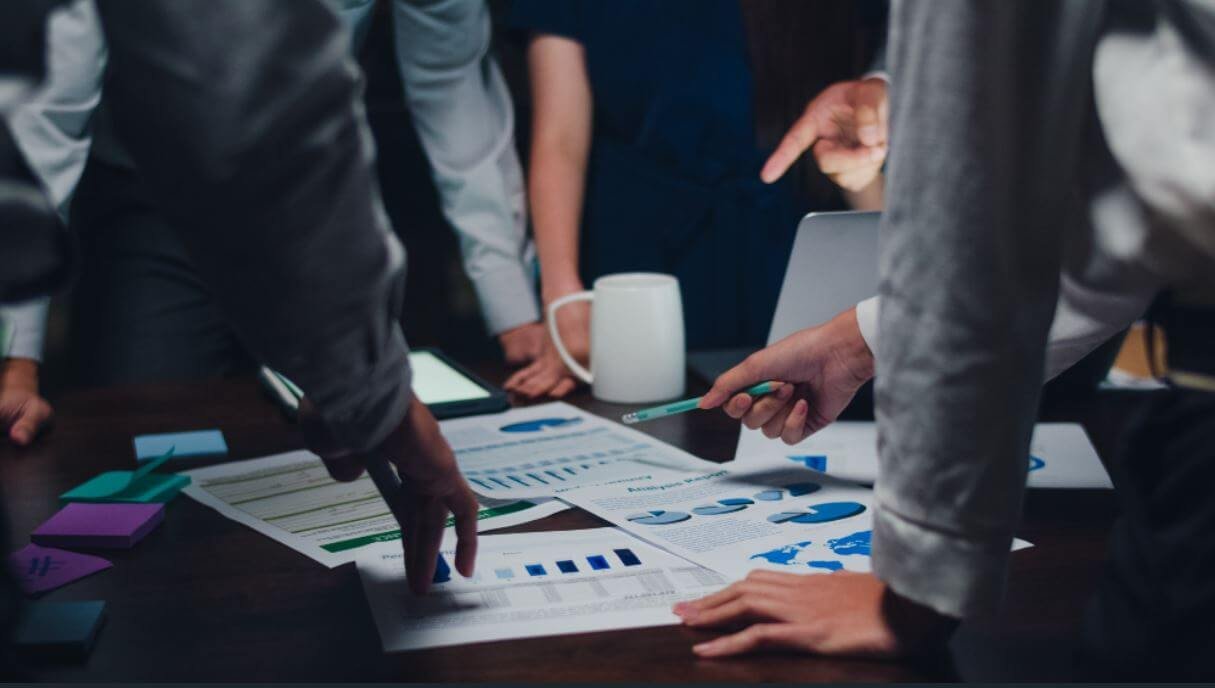 Not only will we do things right the first time around, but we also want our clients to think of us as an addition to their team - not a vendor. Working along with each other as partners is the best way to create, develop ideas into pixel-perfect projects. We create partnerships that last a lifetime.
Always challenging
the norm.
We understand the risk of the latest and greatest, know how to deliver large digital projects at the forefront of technical possibility with a balanced approach to risk mitigation. Trust us to deliver a transformative user experience married with technical excellence across a broad range of projects and industry sectors.
Experienced &
Pragmatic
We design websites to engage customers on business level KPIs and we work to the bottom line. Hire Fokus to make your business better and to fix the things that keep you awake at night.

To us, ROI is more than a three-letter abbreviation. We deliver tangible business benefits using years of combined cross-sector experience to make our clients better, more resilient and more profitable.
Core Values
That Drive Us