fokused on
Future Forward
Digital Experience
About Us
Fokus is a web development agency, architecting the digital.
We connect design, technologies and brilliant ideas together. Our goal is to bring changes in future minds by developing impeccable digital stores. Fokus LLC is a full service web development agency with passion for design and development.
SERVICES
User Research
We adopt popular research methods such as surveys or interviews to obtain real people's understanding of the proposed industry.

We work with our customers to understand their brand and how it will serve their users.
Analyze
At this stage, we gather all the information from the user research stage for analysis and selection of the most important elements.

This is where we create a persona to help the design team know who our users are.
Design
Our designers use a low fidelity version to give you an outline of the structure and layout. We understand that users associate good feelings with brands that look good and speak to them at all levels. With the elements of gamification, we will make your design more fun and engaging.
Development
Before beginning any project, we ensure that a web framework is planned. This allows the development team to plan what frameworks are best suited for the project.
This also ensures we have a workable platform that is fast, responsive and easily scalable.
Quality Control
We always carry quality assurance and control as a way to prevent mistakes and defects in developed websites or stores. By doing so we also avoid problems when delivering to customers.
Portfolio
What our clients have to

say about us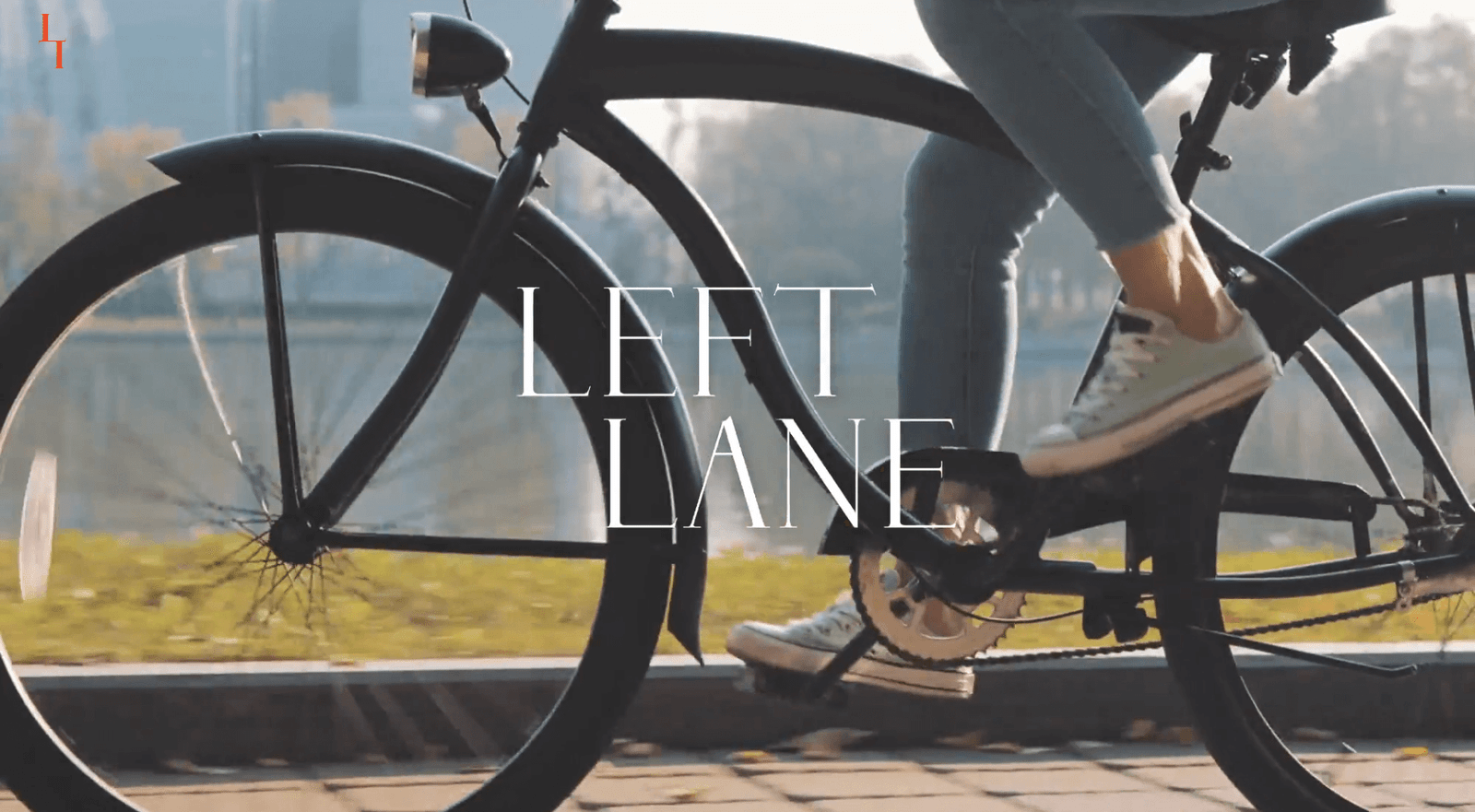 say about us
They are super flexible and timely.
Fokus LLC is consistent in delivering clean code and top-notch designs, and their work has driven improvements in the sites' time on page and conversion rates. A reliable partner, they deliver everything on time and within budget. They remain flexible, responsive, and accommodating of scope changes.
Their dedication to the project, prompt and clear communication, and proactive problem-solving skills were impressive.
Fokus LLC successfully designed and launched a seamless website that was instrumental in driving positive results on DTC. The team utilized Slack to communicate on time and was responsive to accommodate inquiries. They were dedicated, communicative, and clever in the partnership.
Reliability and quality were what made Fokus LLC a valuable resource for us.
All projects were completed on time, thoroughly following the client's standards. Despite differences in time zones, Fokus LLC maintained responsiveness and quality. Customers could expect a reliable and professional team.
We are satisfied with the work we've received.
Fokus LLC has made website maintenance hassle-free for the client since they've moved their website to WordPress. The website is now easier to update, and the client can add new pages and sections for their customers. Fokus LLC has also made sure to deliver the website on time.